Snow Angel Bracelet Bead
Step into a world of grace and charm with Park City Jewelers' Snow Angel Bracelet Bead. A tribute to divine guidance and the ever-present angels in our lives, this bead is more than a mere accessory; it's a symbol of hope, protection, and unwavering love. Each bead, masterfully crafted by our artisans, bears the unmistakable mark of Park City Jewelers' 30 years of dedication to unparalleled design and craftsmanship.
Nestled in the heart of this sterling silver bead is a 14K yellow gold halo, a beacon of light in times of darkness, reminding you of the angels that watch over you. Whether you opt for sterling silver, lustrous white gold, romantic rose gold, or radiant yellow gold, each bead promises a touch of serenity and a whisper of divine guidance.
With an impeccable legacy spanning three decades and the honor of being Park City's top jeweler for a decade, your purchase is more than just a transaction. It's an investment in artistry, a commitment to quality, and a bond of trust. Celebrate the angels in your life and carry their protective embrace with you every day.
This custom-made bracelet bead fits on the Pandora® Charm Bracelet and Trollbeads Charms.
For more information please call one of our jewelry professionals at 435-649-6547.
Customer Reviews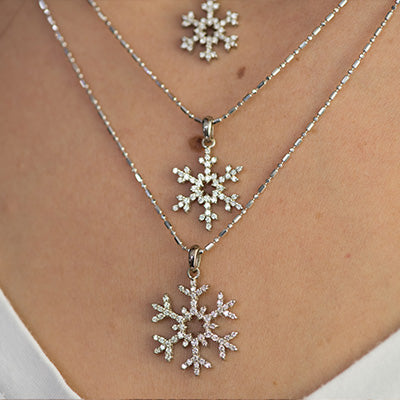 5-Star Review
My hubby and I popped in during our trip to Park City, it was the huge geode in the front that caught my eye. We looked at their gorgeous displays. My hubby kept pointing out their snowflake necklaces. So pretty! I saw one, Sterling silver with blue topaz. Instantly loved it. Went back the next day to purchase. So very happy with it! Lots of compliments on it and they let me wear right out of the store. I now have a true treasure to remember a very special trip to Park City. Loved the whole experience.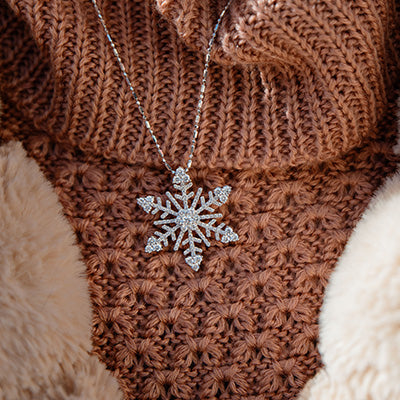 5-Star Review
We popped in the store just to see the beautiful Amethyst crystals and I was pleasantly surprised by the quality and selection of jewelry. So I decided I must have a diamond snowflake necklace to commemorate our family trip to Park City.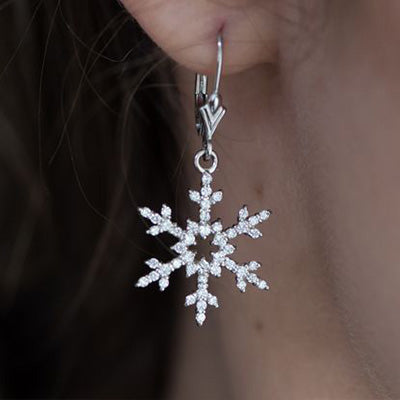 5-Star Review
I have purchased several pieces at the Park City Jewelers. Their custom services are second to none and you'll find many unique prices in their case. It's a great family business and all the people there are wonderful.
Why You Should Choose Park City Jewelers