Jewelry often represents a significant financial and emotional investment, and in our uncertain world, it makes sense to secure your investment in the event of a mishap. The best way to protect your jewelry from loss, theft, damage, natural disasters, etc., is to have your jewelry insured with jewelry insurance.

How much coverage is necessary for your jewelry? How do you avoid overpaying for jewelry insurance, potentially throwing years of payments out the window, or underpaying and not being able to replace the piece in the event of a mishap? The answer is accurate jewelry appraisals.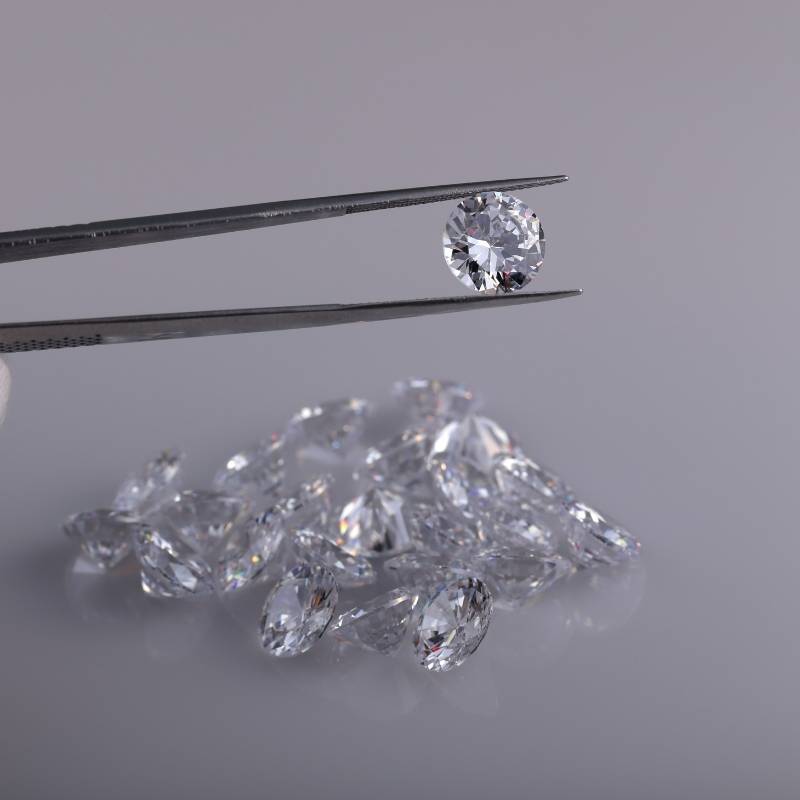 Accurate Appraisals
Unfortunately, all appraisals aren't created equal. Most jewelry stores will offer appraisals. The truth is that anyone can claim to do appraisals, but many lack the proper training and equipment to evaluate the value of a piece of jewelry accurately.

It's also not uncommon to purchase jewelry on a cruise or vacation outside of the country that has an appraisal certificate provided.

These types of appraisals are almost always inflated. They are provided as a sales tactic to make buyers feel like they're getting a great deal on jewelry they most likely overpaid for (this is one reason why it's important to buy from a jeweler you can trust).

Because these appraisals are inflated if you use them to insure your jewelry, you're going to pay a significantly higher premium than if you had an accurate appraisal. These costs will not be recouped.
Park City Jewelers prides itself on using the most advanced and accurate appraisal system available with the training, experience, and certification necessary to use it properly.

When we appraise your jewelry, each aspect of your piece is painstakingly evaluated and then entered into special software that accurately determines your piece's retail value in today's market.

Another benefit of having your jewelry appraised at Park City Jewelers is that future appraisals will be quicker and easier. We also give you a significant discount because most of the legwork is already completed. It's a win-win!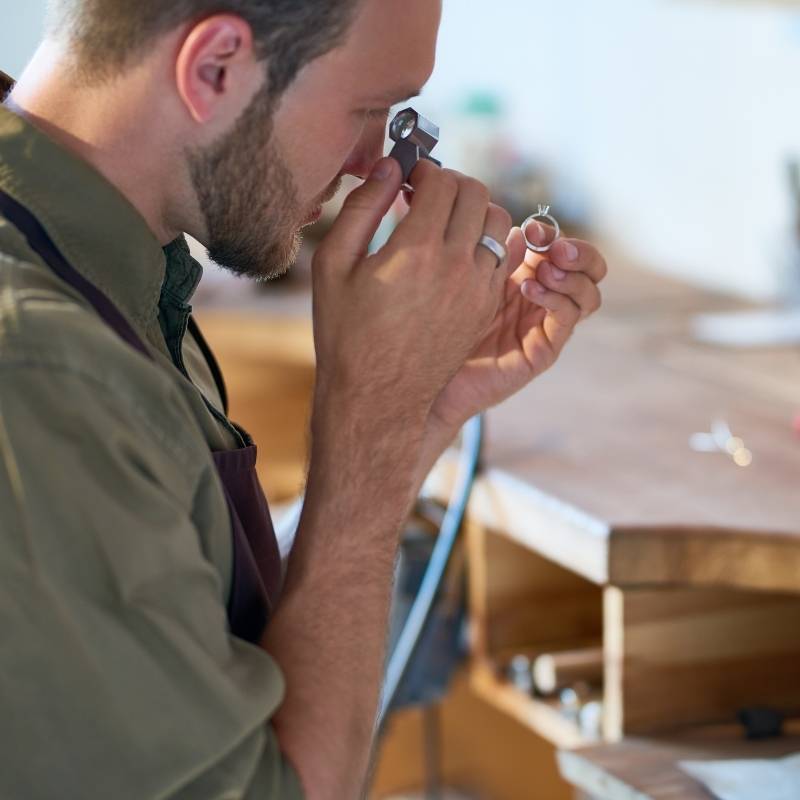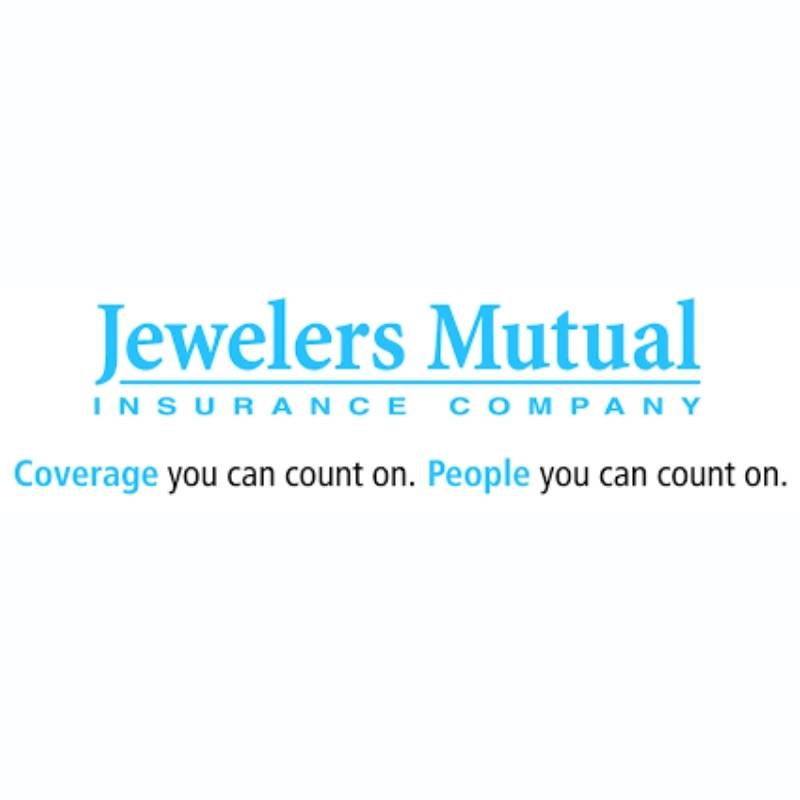 Who Do You Recommend for Jewelry Insurance?
We recommend Jewelers Mutual Insurance for all of your jewelry insurance needs. They have been providing jewelry insurance for over 100 years and have earned its 34th consecutive A+ Superior financial strength rating from A.M. Best Company - one of the world's most respected insurance rating and information sources.

Visit Jewelers Mutual Insurance to Learn More.
What Happens When I File a Jewelry Insurance Claim?
Jewelry insurance claims typically work a little differently than other insurance claims. The jewelry insurance company is generally looking to repair or replace the piece as close to its original form as possible rather than cutting a check for the appraised value.
The company will usually partner with a jeweler to repair or replace the piece. This partnership allows the insurance company to pay wholesale prices for the gemstones, settings, and workmanship required to fulfill the claim while significantly reducing the cost needed to replace the piece.
Wrap Up
Jewelry insurance is essential for owning fine jewelry, and accurate jewelry appraisals are crucial to paying the correct premiums. Park City Jewelers is the best place to have your jewelry appraised because our accuracy and experience are unparalleled.

If you have more questions about jewelry appraisals, please reach out and speak with one of our salespeople by phone or email or visit our jewelry appraisal fact sheet.
Phone: Call or Text!
Location: