Meet Our Team
Park City Jewelers has assembled a team of knowledgeable jewelry professionals ready and willing to help you with all your jewelry needs. Meet our team!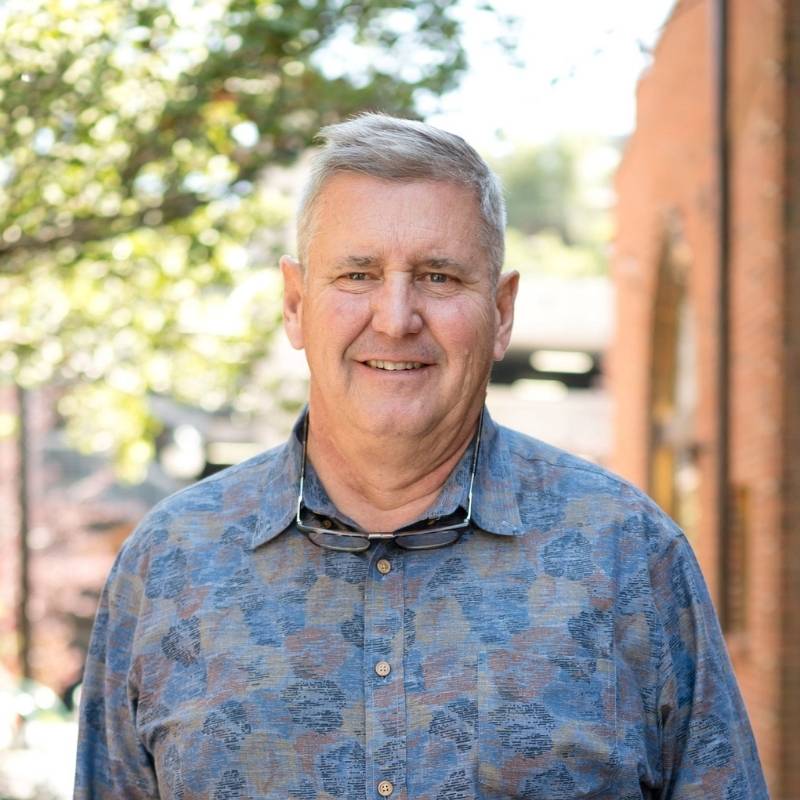 Ken Whipple - Founder, Owner, Designer, Jeweler
As a National JCK Design and award winner, Ken's talents cover all of Park City Jeweler's bases. He's an amazingly creative businessman who has no concept of thinking "Inside the Box". Ken credits his grandfather for all of his successes in life. Although his grandfather has since passed on, Ken still honors him by retaining the honesty and integrity that was instilled in him from when he was young. 


Cole Whipple - Owner, Designer, Jeweler
Cole spent much of his youth alongside his father, Ken, in the Park City Jewelers store learning to love and create unique pieces of jewelry. Cole specializes in the advanced computer-aided design system, and many of Cole's stunning designs are showcased throughout the store. In fact, designing and creating a new and intriguing snowflake to add to the Park City Jewelers' Snowflake Collection is a quest that Cole undertakes each year with great success. Cole has an innate desire for perfection which is very evident in each of his creations.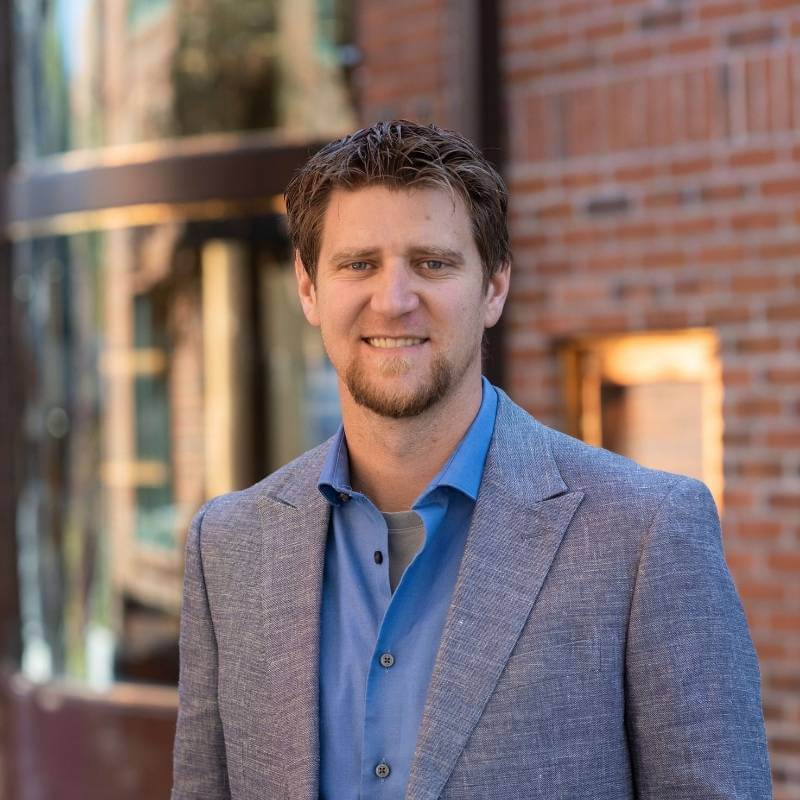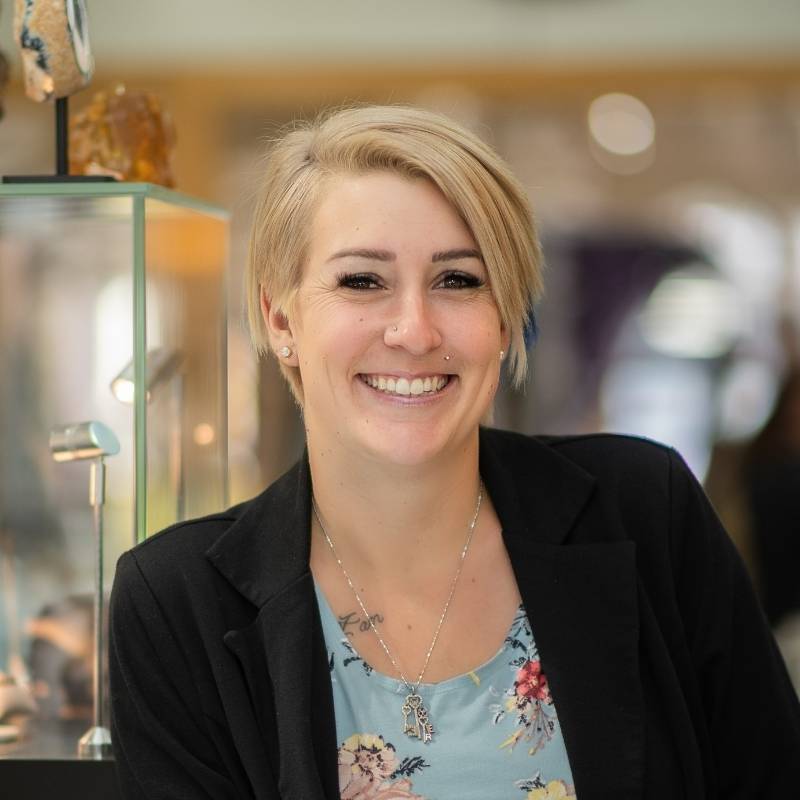 Shianne Whipple - Owner, Operations Manager
Shianne developed an interest in jewelry design and gemstones when she began working in the Park City Silver Store when she was seventeen years old. With her jewelry experience grew her interest in unique, unusual, and creative jewelry designs. Currently, Shianne is an Accredited Jewelry Professional and is working on her GIA Certified Gemological Credentials. As the administrator of the Park City Jewelers' website, Shianne will answer and resolve all questions and concerns that may arise as you visit our website.


Jennefer Diamond - Sales Associate
Jenn has been with Park City Jewelers since 2008. She began doing inventory and was soon promoted to a sales associate. Selling jewelry brings Jenn a lot of joy. If you ask her, she'll tell you that she loves seeing a person's eyes light up when they find the perfect piece. She also loves the meaning, significance, and memories that jewelry represents to the wearer. Jenn excels at going the extra mile to create special experiences for her customers and helping them choose the perfect gifts for their special connections.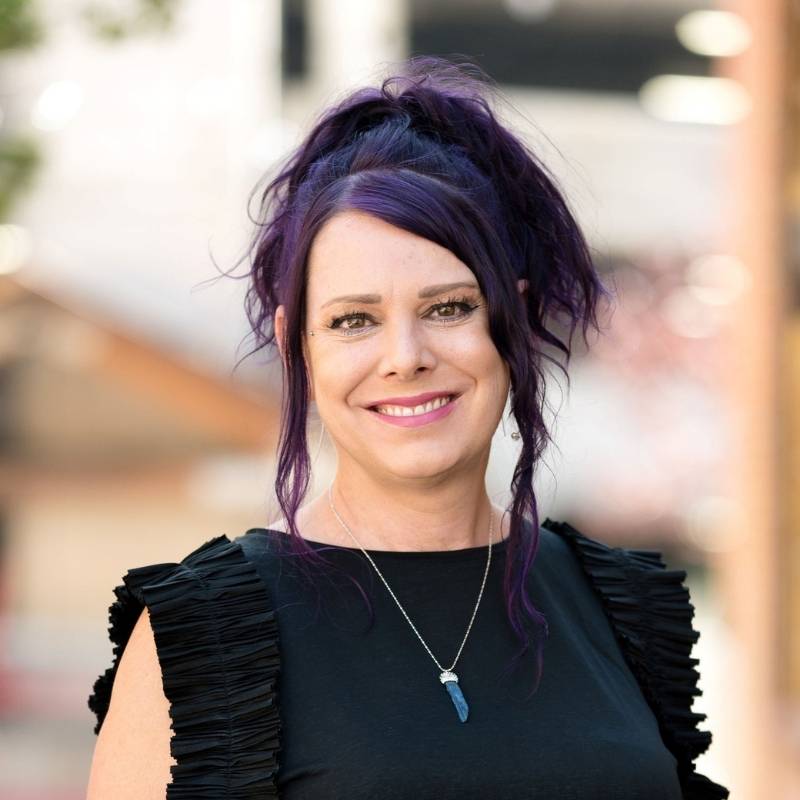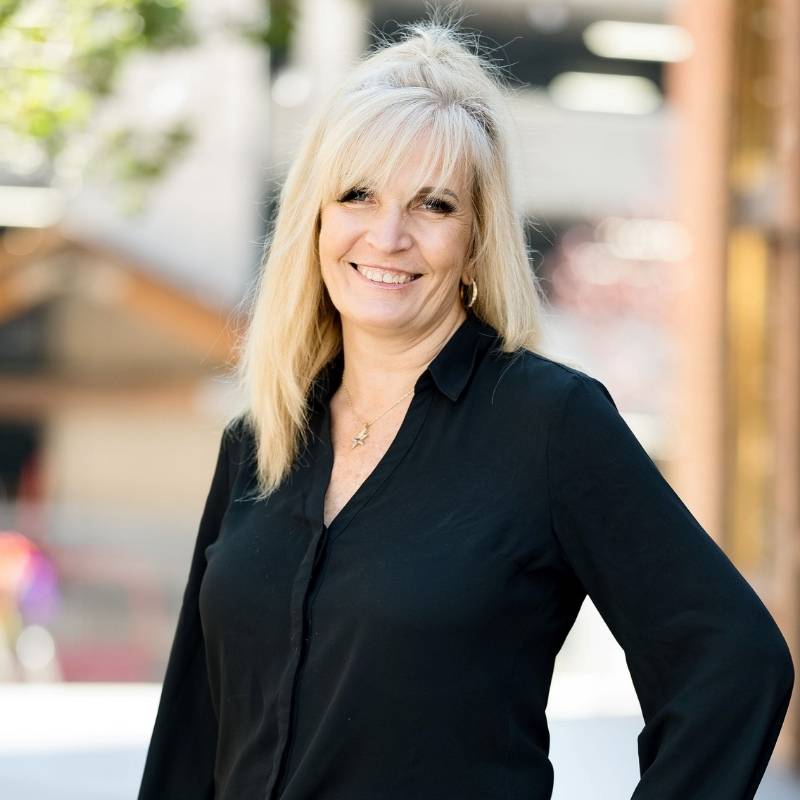 Jana Bryson - Sales Associate
Jana has 30+ years of experience in the jewelry business in a variety of roles including sales associate, sales manager, and wholesale jewelry sales. Jana loves helping her clients find the perfect jewelry piece, and she makes a conscientious effort to ensure that they are completely satisfied with their purchase.


Kathi Bogenschutz - Sales Associate
Kathi is the newest member of the Park City Jewelers sales team. Kathi has 16 years of experience in the jewelry industry including owning a jewelry business creating contemporary men's wedding bands. Kathi loves to see customers' faces light up when they find the perfect piece and don't want to take it off. Kathi is an expert in bridal jewelry and is a great resource to help you find the perfect bridal set.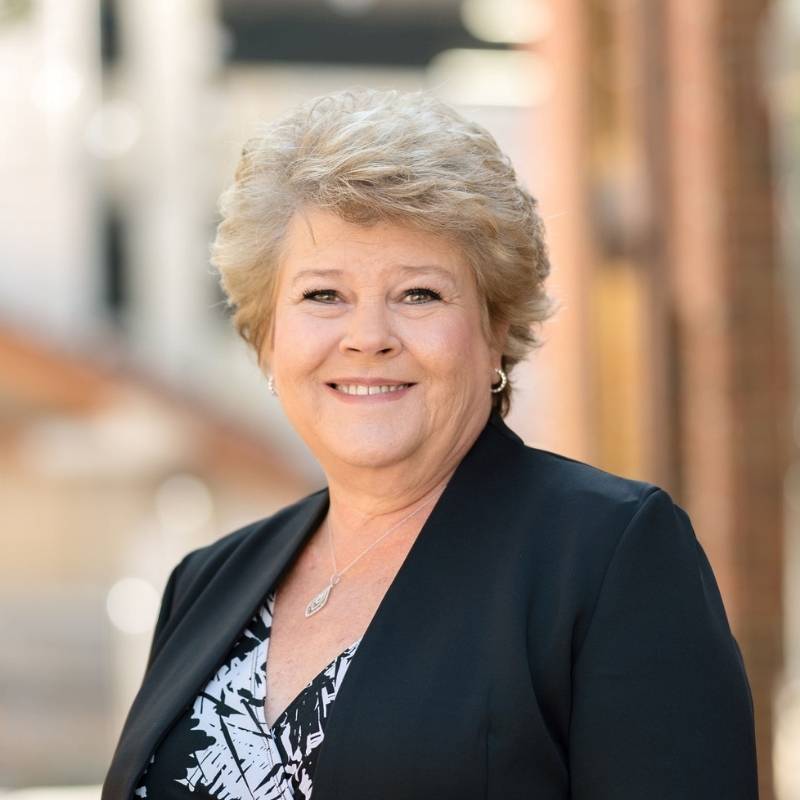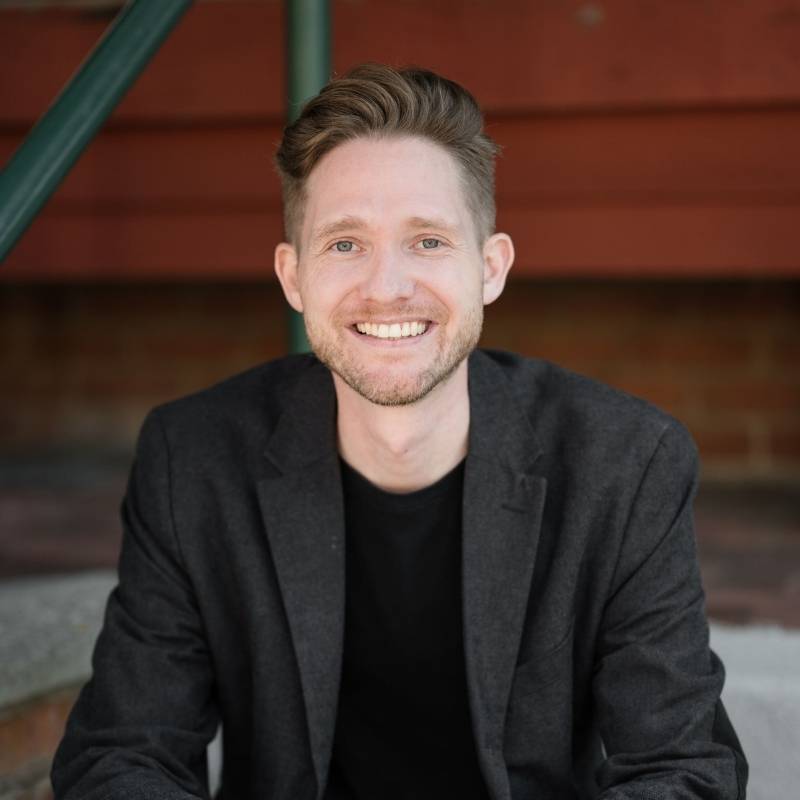 Zachary Rawlings - Marketing Specialist
Zach has been with Park City Jewelers since 2020. He has a bachelor's degree in Behavioral Sciences from Utah Valley University and found marketing as a career shortly after graduating. Zach enjoys helping new customers discover all the great things about Park City Jewelers as well as bringing the unique experience of shopping at Park City Jewelry to our customers that shop online. Zach is new to the jewelry industry but loves learning about all the cool and unique gemstones we have in store and their meanings.
Dave Hilton - Jeweler, Jewelry Designer
Dave has 43 years of experience repairing, crafting, and working with custom jewelry. His goal has always been to do the absolute best finish work, and he'll put his finish work up against anyone. Dave loves to design unique, one-of-a-kind pieces that no one else has ever seen before, especially when he has to develop a new technique to finish the piece.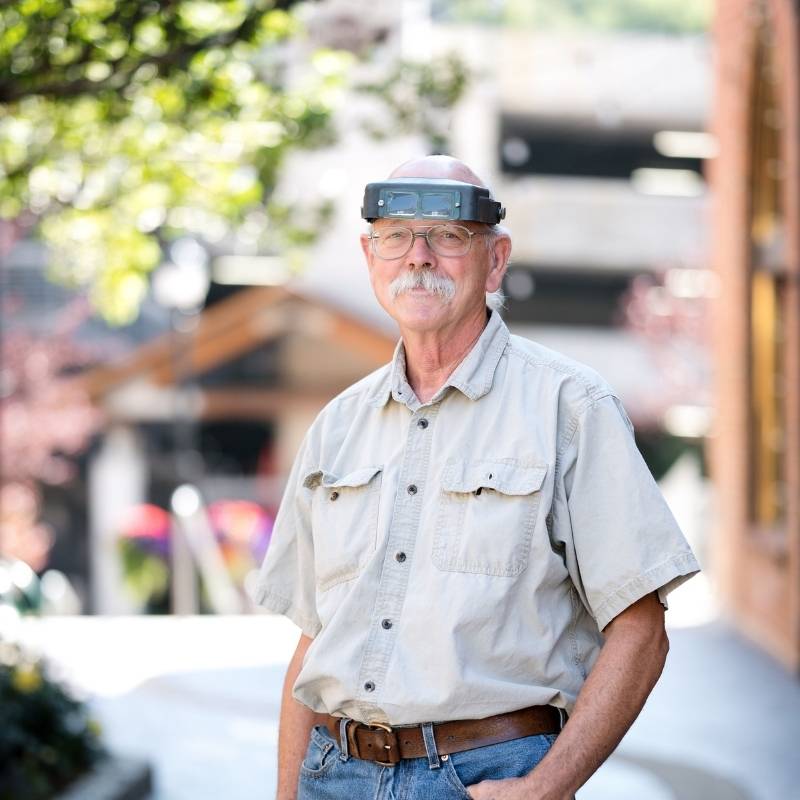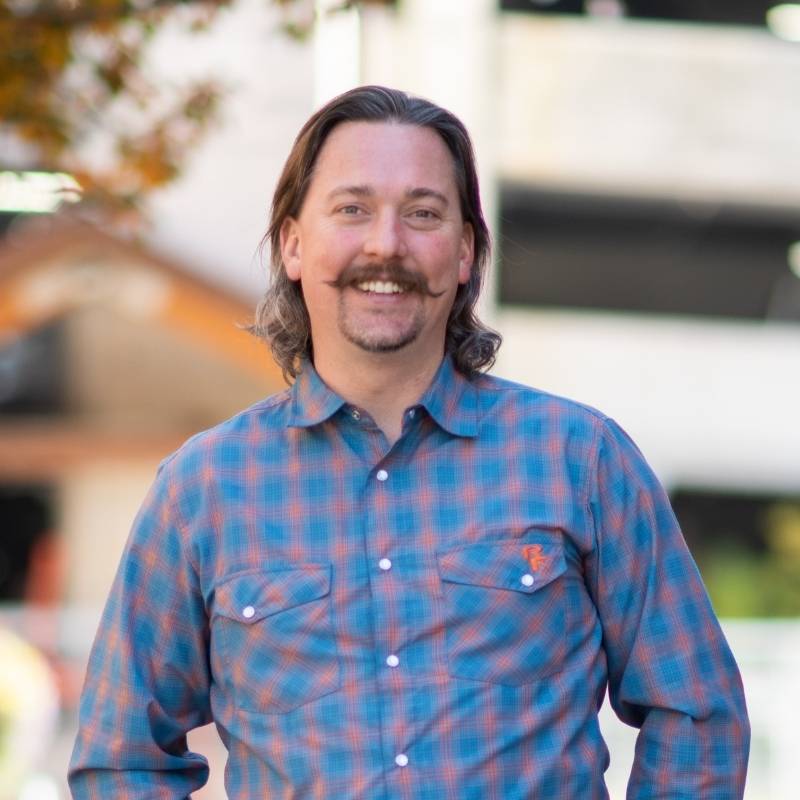 Jared May - Jeweler, Jewelry Designer
Jared has worked at Park City Jewelers for 6 years. He discovered that he enjoyed working with metal during his high school jewelry-making class. Jared loves working with his hand and crafting pieces from start to finish. He especially loves the cutting and inlaying process that is used while making many of our custom pieces including our dinosaur bone collection.