Golf Bag And Clubs Stud Earrings
Experience the allure of the green, not only on the course but every day, with Park City Jewelers' Golf Bag And Clubs Stud Earrings. A stunning testament to a golfer's dedication, these earrings encapsulate the fervor of the game and the cherished memories of every birdie and hole-in-one.

Handcrafted to perfection by our seasoned artisans, these earrings exhibit the intricate details of a golf bag and its clubs, evoking the splendor and grace of the sport. Whether you're at a gala or a casual brunch, they're sure to invite admiration and spark conversations about your golfing adventures.
Offered in both sterling silver and gleaming gold, these earrings transcend mere jewelry. They're emblematic of Park City Jewelers' three-decade legacy - a blend of artistry, passion, and unrivaled craftsmanship.
Whether as a memento of your personal achievements or a heartfelt gift to a golf enthusiast, these earrings are a timeless treasure. And with options to customize them into pendants, cufflinks, or tie clips, they cater to every style and occasion.
Choose Park City Jewelers, where every piece is a story, every design a masterpiece.
SKU: C-70E
Customer Reviews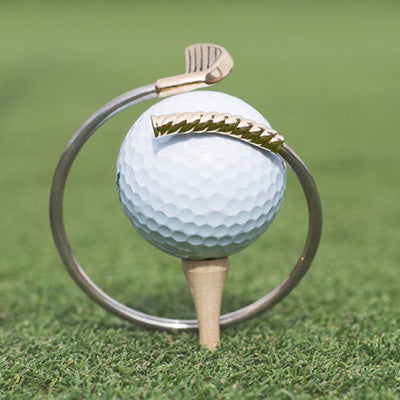 5-Star Review
"Love your jewelry it's the finest, loved my golf necklace it beautiful, your help was really helpful and took good care of me!"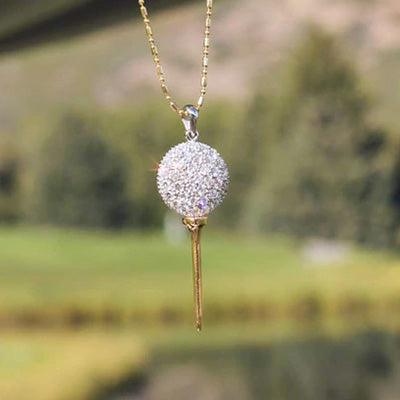 5-Star Review
"Recently I made an online purchase. My order was delivered timely and jewelry is beautiful.  Thank you for making our 30 year anniversary special!"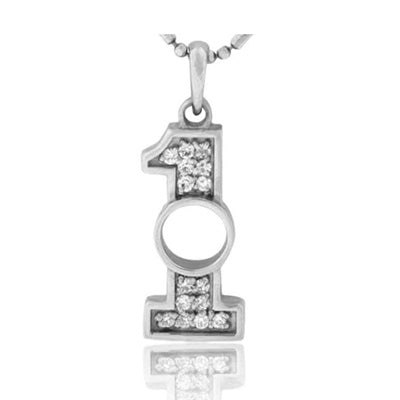 5-Star Review
"I have purchased several pieces at the Park City Jewelers. Their custom services are second to none and you'll find many unique prices in their case. It's a great family business and all the people there are wonderful."
Why You Should Choose Park City Jewelers