This elk charm is featured in sterling silver, also available in sterling silver with 14K yellow gold antlers, or all 14K yellow gold.
With its proud stance and towering antlers, the Elk Bracelet Bead from Park City Jewelers embodies the majestic spirit of the wilderness. Each elk charm, lovingly handcrafted by our seasoned artisans, is a tribute to the grandeur of nature's creatures, symbolizing strength, endurance, and a deep connection to the great outdoors.
Available in pure Sterling Silver, Sterling Silver with 14K Yellow Gold antlers, or an all 14K Yellow Gold variant, this charm is a miniature work of art. Every curve and detail, from the elk's muscular form to its majestic antlers, has been skillfully crafted, reflecting the charm of Park City's natural landscape.
More than a stunning accessory, this Elk Bracelet Bead is a treasure trove of memories, inviting you to reminisce about thrilling hunting expeditions, serene hikes, family trips to Yellowstone, or even a casual visit to the zoo. Add it to your charm collection, and keep those cherished moments close at all times.
This bead fits seamlessly on both Pandora® Charm Bracelets and Trollbeads Charm Bracelets, making it a versatile addition to your jewelry box or a thoughtful gift for nature lovers. Trust the experts at Park City Jewelers, with 30 years of experience and voted the best in Park City for 10 years, and enjoy free 2-day shipping and a lifetime warranty on your purchase. Experience the majesty of the wild with this Elk Bracelet Bead, priced at $39.95 for Sterling Silver, $84.95 for Sterling Silver with 14K Gold, and $609 for all Yellow Gold.
For more information please call one of our jewelry professionals at 435-649-6550
Customer Reviews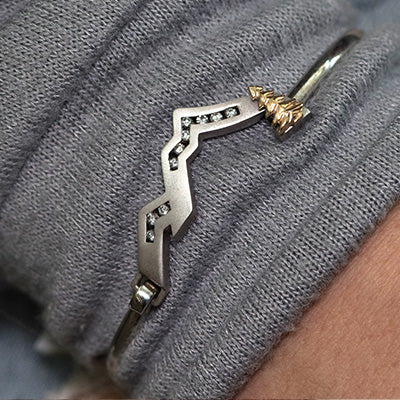 5-Star Review
My husband bought me the silver mountain  with gold tree bracelet just recently. The workmanship is spectacular! I'm Uber picky when it comes to quality and this bracelet exceeded my expectations for sure. It's pretty online but in person it's so much more. Shipping was quick even with the Covid delays. The price was very responsible for such a beautiful piece of jewelry. I'm very happy!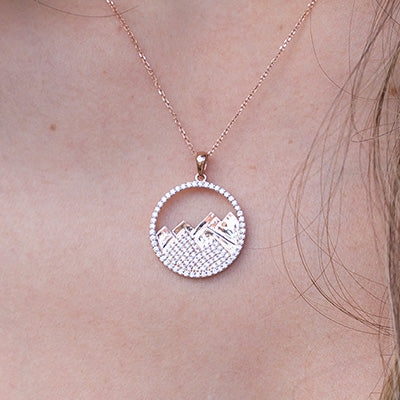 5-Star Review
This store is owned by highly qualified experts who are true artisans. They love the materials they work with know them well, and create exquisite, one of a kind pieces.  In addition, their staff is personable and genuine. I personally have worked with the actual artisans  - none better!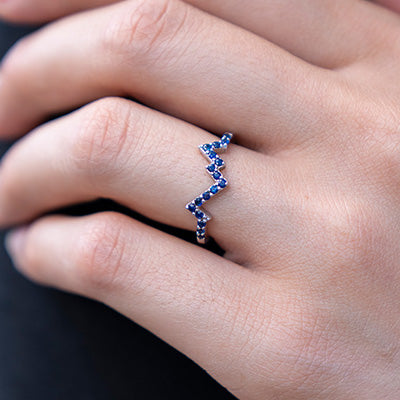 5-Star Review
I have purchased several pieces at the Park City Jewelers. Their custom services are second to none and you'll find many unique prices in their case. It's a great family business and all the people there are wonderful.
Why You Should Choose Park City Jewelers