As you might already know, the majority of the jewelry we sell is our own design and craftsmanship. We have a team of talented and award-winning jewelry artisans that painstakingly craft each of the pieces we sell in our shop beneath the store. That's right! The lower level of our Main Street Park City location is our shop where we design, cast, and set each of our pieces.
You might be surprised to know that some of Ken's original tools he bought as a young teenager to start making his own jewelry are still in use! Ken buying those tools for his first jeweler's bench was the seed that would eventually become Park City Jewelers. From the very beginning, handcrafting jewelry has been the hallmark of what we do. This sets us apart from other jewelry and jewelry stores in two important ways.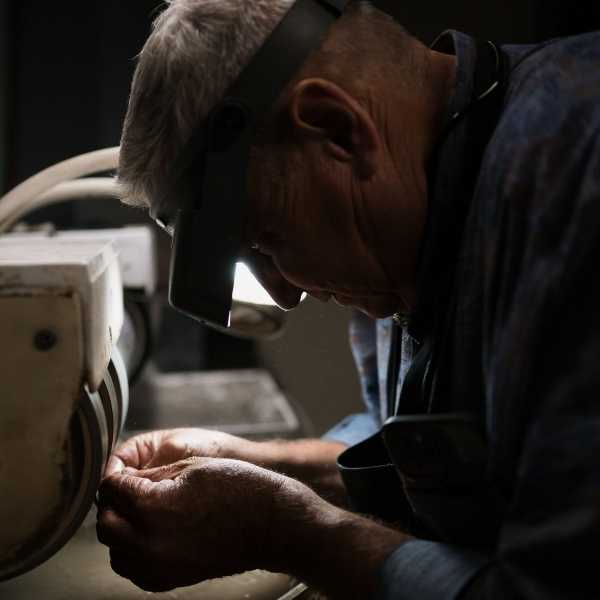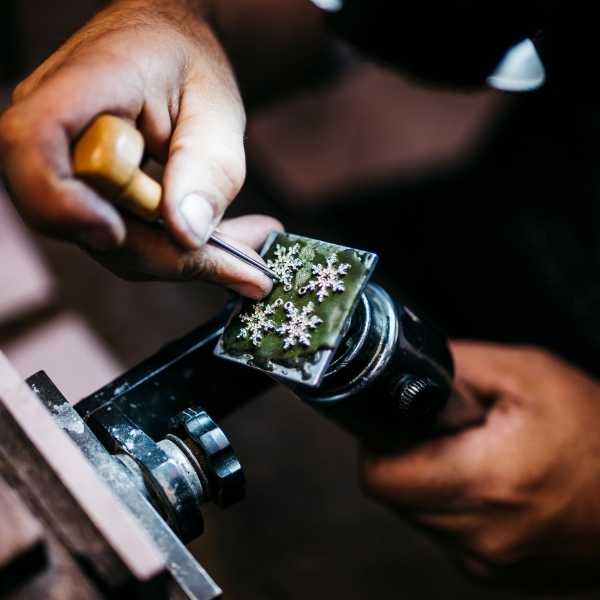 The first is that it allows us to offer higher quality by designing our pieces with a lifetime of enjoyment in mind. We use extra gold and silver to reinforce areas that can be prone to wear and damage. Prongs that hold diamonds and gemstones are designed to greatly reduce the likelihood that diamonds and gemstones will fall out and become lost. You'll notice this when you hold or wear our jewelry because of the greater weight and heft that comes from using additional materials.
The second is that crafting every aspect of our pieces allows us to cut out middlemen. Each week we cast raw gold and silver for our custom designs. Because we own our designs, we're not paying other designers to use their work. We also work closely with diamond and gemstone suppliers and search through thousands of stones each year so we can provide the largest and best-looking gemstones available at every price point.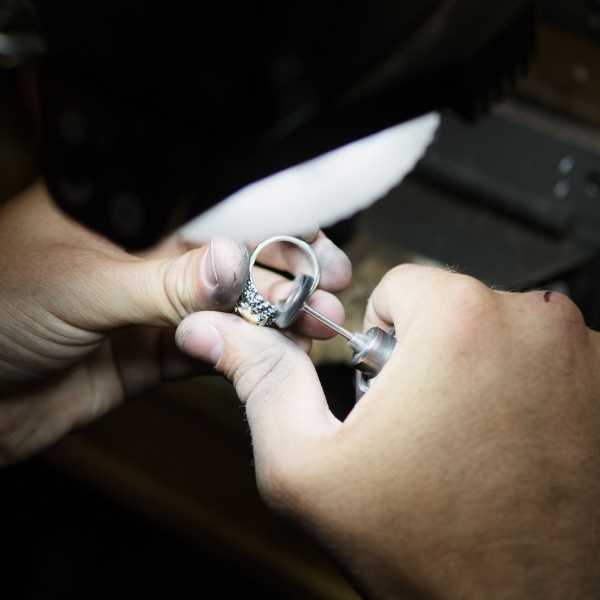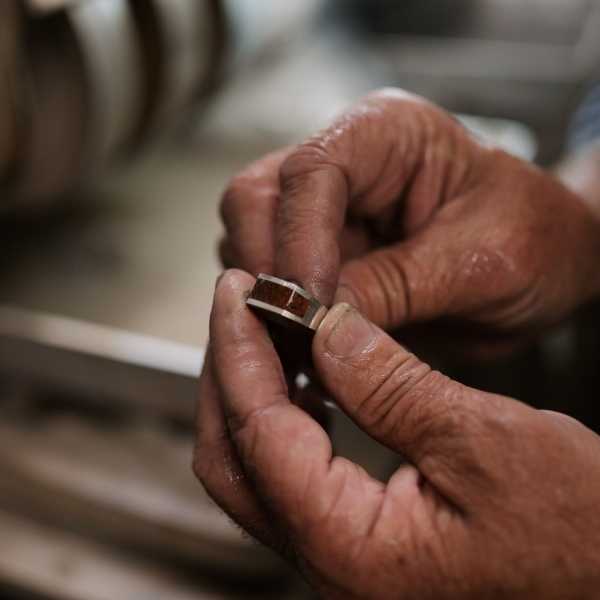 So, what does a piece from Park City Jewelers represent? It represents a custom, proprietary design not found in any other store. It represents the skills of master goldsmiths that have spent years, often decades, perfecting their craft. Each diamond and gemstone no matter how large or small is hand-set by a highly skilled jeweler and brought to a level of fit and finish that is truly spectacular.
On occasion, there are times when you select a piece either online or in the store and it takes a few weeks before it is ready. This is, unfortunately, a byproduct of what makes Park City Jewelry so great. We do our best to have the inventory on hand to meet demand, but there are inevitably times when your piece will need to be made special just for you. We appreciate your patience and recognition of the value a piece from Park City Jewelers represents. As they say, the best things in life are worth waiting for.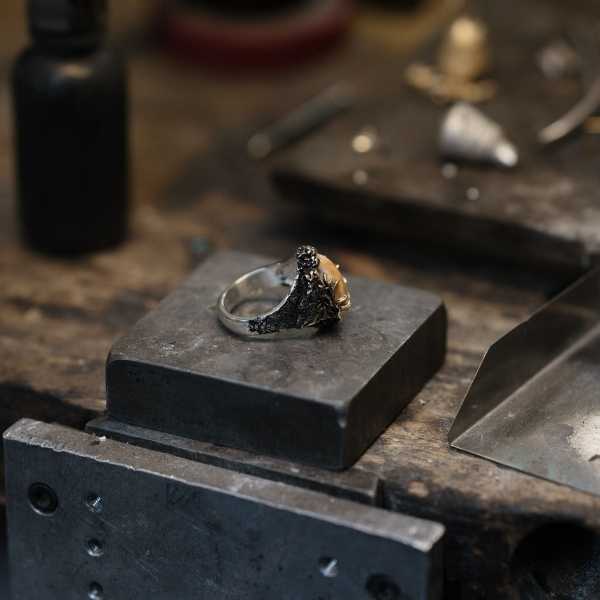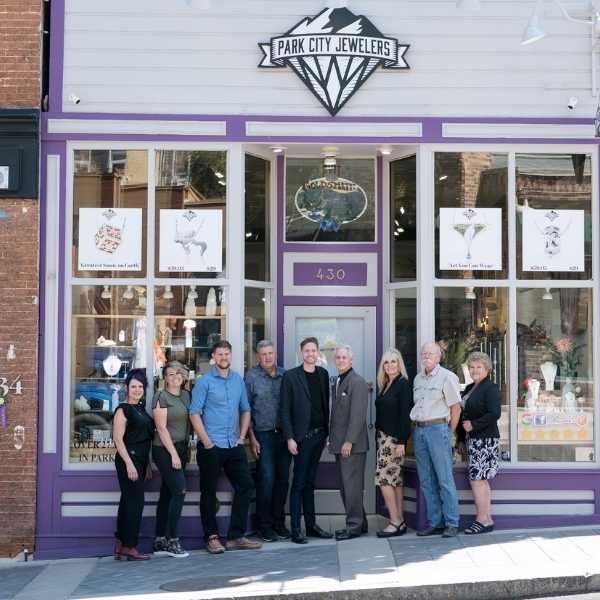 We love what we do at Park City Jewelers, and we take great pride in the original designs and level of craftsmanship our jewelry represents. Our intention with each piece we make is that it will be cherished for a lifetime and be of such high quality that it will be passed on for generations.

Shop our selection of custom jewelry online or in-store today!

Phone: Call or Text!
(435) 649-6550

Location: