Elk Ivory FAQ
Park City Jewelers specializes in creating custom elk ivory jewelry. Handcrafted in Park City, Utah by master goldsmiths, each piece is of the highest quality and designed to last a lifetime. Continue reading to learn more about proper removal, preparation, and shipping of elk ivories so they're ready to be transformed into an incredible trophy. The trophy of a lifetime.
Where are the Ivory Teeth Located?
An elk's ivory teeth are located in the upper jaw near the front of the mouth where the canines would be. Other than the ivories, elk have no other upper front teeth.

Photo Credit: Western Canadian Game Warden Magazine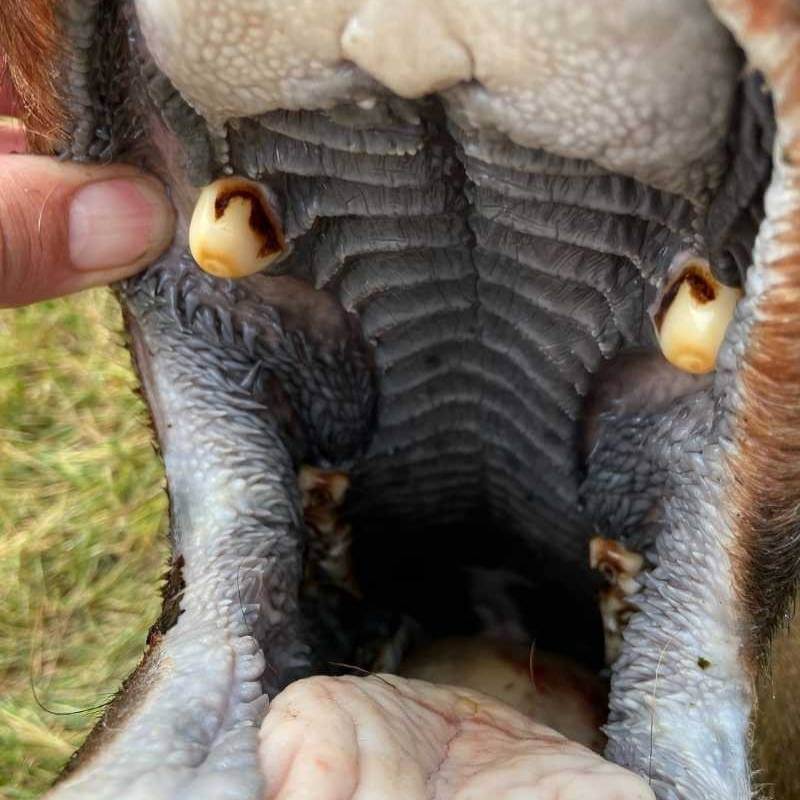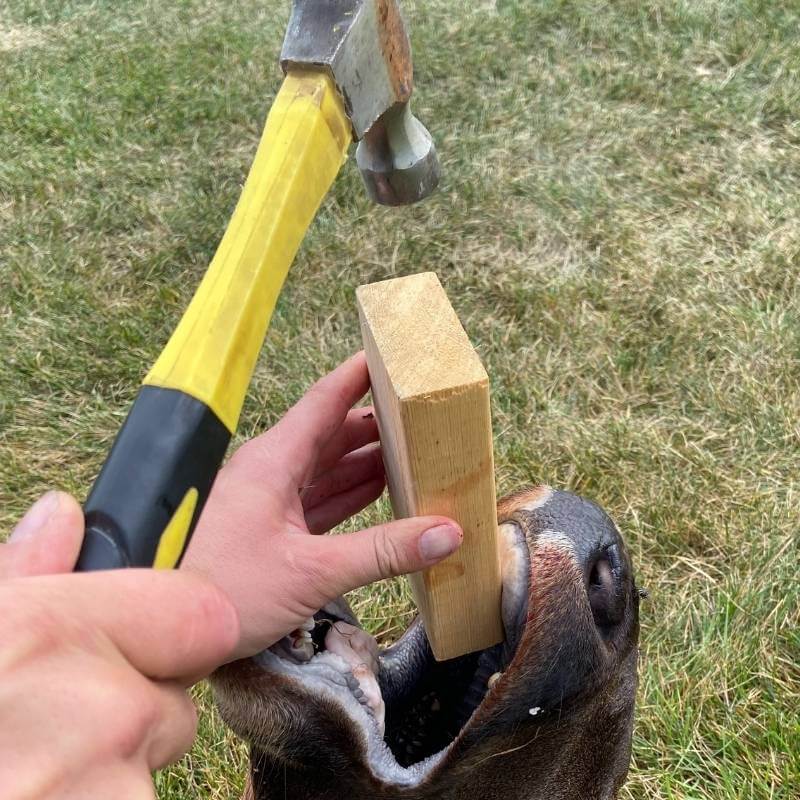 What is the Best Way to Extract the Ivories?
Do:
- Work around the bottom of the tooth at the root.
- Use a tough knife and cut around the root.
- If you need to use pliers, use them on the root.
-A hammer and a block of wood is also an effective way to remove the ivory tooth.

Don't:
- Grab the top of the tooth with pliers.
How Should I Ship My Ivory/Ivories to Park City Jewelers?
Do:
-Wrap the tooth in paper towels or tissue paper and send to us in an insured box via USPS or FedEx,

Don't:
- Put it in an airtight container. The tooth needs a few days to naturally dry out.
- Send it in an envelope. Using an envelope increases the chances your ivory will be lost or damaged during shipping.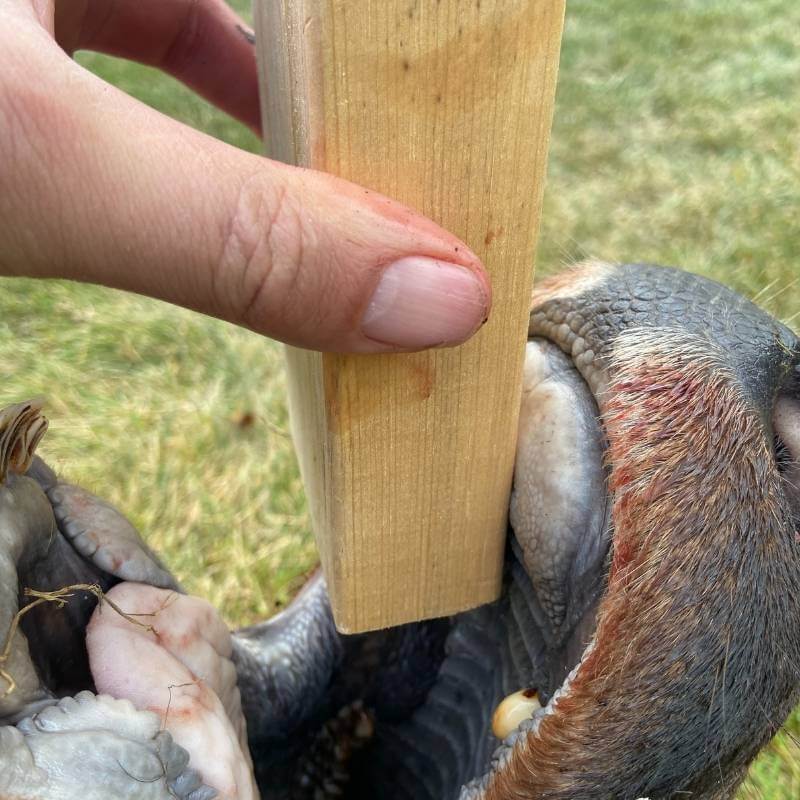 Where Do I Ship My Ivory/Ivories?
FedEx or UPS
Park City Jewelers
430 Main Street
Park City, UT 84060

USPS
Park City Jewelers
PO BOX 3532
Park City, UT 84060

Or, Bring it in:
430 Main Street
Park City, UT 84060

If you choose to bring it in we'll happily give you a tour of our manufacturing facility at our retail store.

What Happens to My Ivory Tooth Once it Arrives?
-The top part of the tooth is removed from the root.

-All nicks and cracks are polished out and the tooth is brought to a high gloss finish.

-We customize our design to fit your tooth in order to preserve the natural size and shape of your ivory.
(**Most other jewelers will trim and shape your ivory to fit their design permanently altering it)

-Your elk ivory piece is crafted from start to finish by one of our jewelry artisans. The tooth you send us is the tooth you get back.

Watch a Behind the Scenes YouTube Video of our Elk Ivory Jewelry Fabrication Process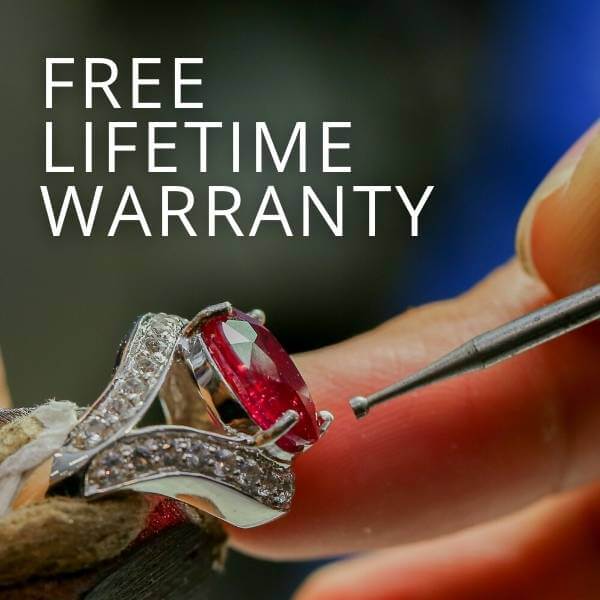 What Kind of Warranty Should I Expect?
We offer a free lifetime warranty on workmanship for every piece we sell. We've been making jewelry for more than 30 years. We have an A+ rating with the BBB, and our brick and mortar location ensures you'll be able to get help for decades to come.

Learn more about our free lifetime warranty
Why You Should Choose Park City Jewelers
-You save when you use your own ivory. We offer $100 off for each ivory you provide for your piece. Many other jewelers charge more to use your own ivories.

Use These Discount Codes to Save:
ELK100 - 1 Ivory
ELK200 - 2 Ivories

-Our jewelry is significantly higher quality than your average jewelry store. When you pick up a piece of our jewelry you'll notice an heft and craftmanship absent in other jewelry.

-Your piece with last generations.

-Best value. We've positioned ourselves to make the highest quality jewelry for the best price. By owning our building and doing all manufacturing in house we're able to craft the highest quality jewelry for the best price.

Shop Elk Ivory Jewelry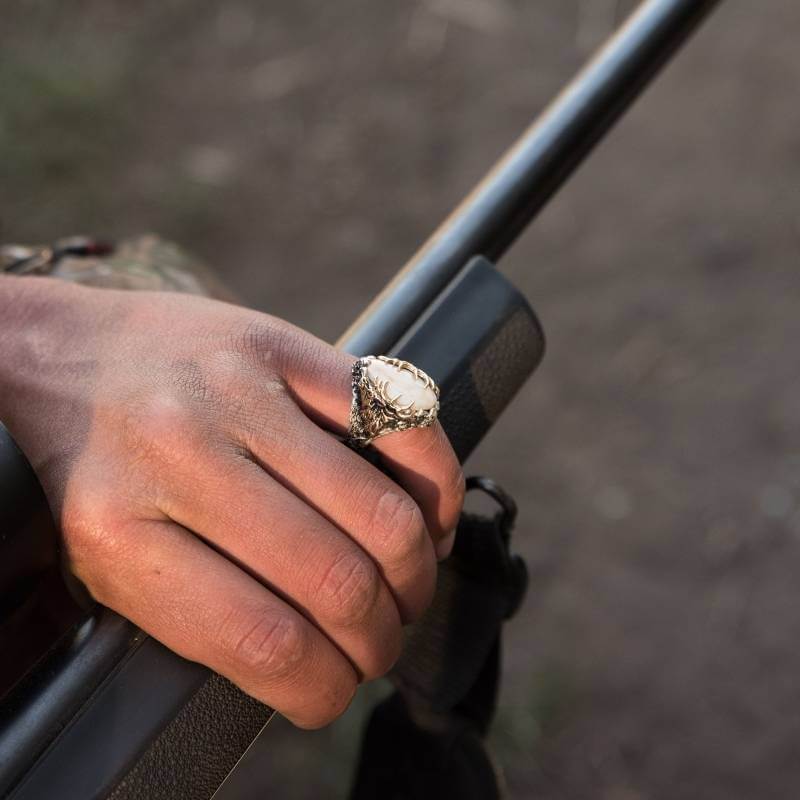 Reviews
"Ordered a pendant to be made with my fiancé's elk Ivory. They were able to get it shipped to me in New Jersey in less then two weeks, just in time for our anniversary! Beautiful craftsmanship and he loves it!"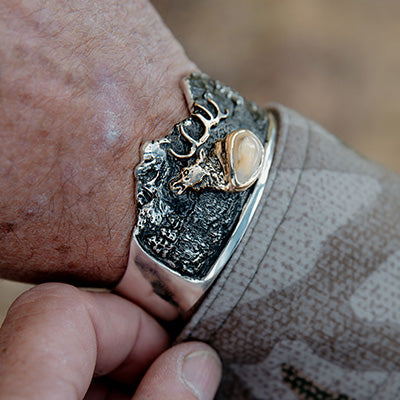 "Ken was so amazing to work with! He was traveling through my home town and picked up my set of elk ivories I had harvested in 2010. He hand made a pair of earrings and delivered them back to my husband in time for mother's day! I absolutely love my earrings they have so much sentiment value Ken did such a fantastic job!"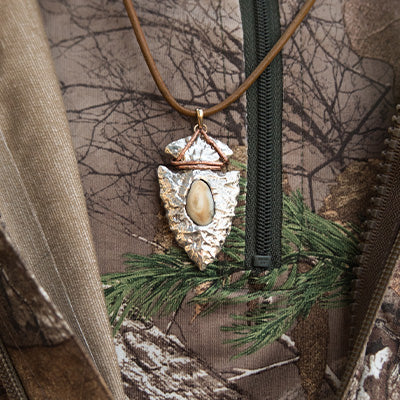 "This store is owned by highly qualified experts who are true artisans. They love the materials they work with know them well, and create exquisite, one of a kind pieces. In addition, their staff is personable and genuine. I personally have worked with the actual artisans - none better!"